tapping into the roots of our spiritual and agricultural traditions ... giving wings to a sustainable future for our children and our planet
Monday, October 15, 2012
You are invited to attend a free screening of Symphony of the Soil
A beautiful and moving film that explores the complexity and mystery of soil--and its connection to climate change, our health... and our future
Thursday, October 18 at 7 PM, FREE
515 Broadway, Dobbs Ferry

If you missed Symphony of the Soil's screening at Stone Barns earlier this year, see it with the Rivertowns Interfaith GREEN Film Series this Thursday evening, October 18th, at 7 PM!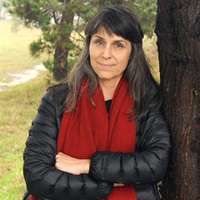 A special work-in-progress version of Symphony of the Soil was shown at U.C. Berkeley as The Hans Jenny Memorial Lecture in the spring of 2010. The film includes several of the university's distinguished soil scientists. This special version was also shown at Yale University and California State University at Fresno, as part of the school's 100th Anniversary Celebration. More food is grown in Fresno County than any place in the world.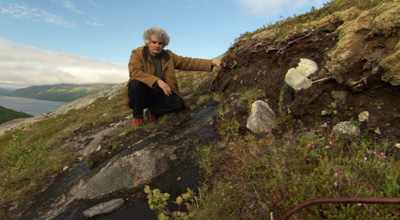 SOIL: "A cloak of loose, soft material, held to the earth's hard surface by gravity, is all that lies between life and lifelessness."
Director of photography John Chater's breathtaking photography — along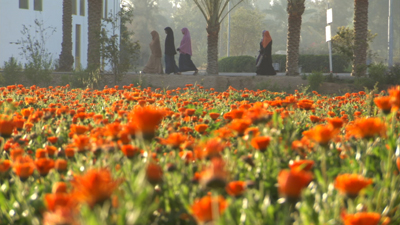 with Academy Award-winning composer Todd Boekelheide's mystical compositions — takes the audience on a magical trip around the world and down into the mysterious ecosystem under our feet, truly blending science and art into a spectacular symphony.
---
SYMPHONY OF THE SOIL reviews, news, more