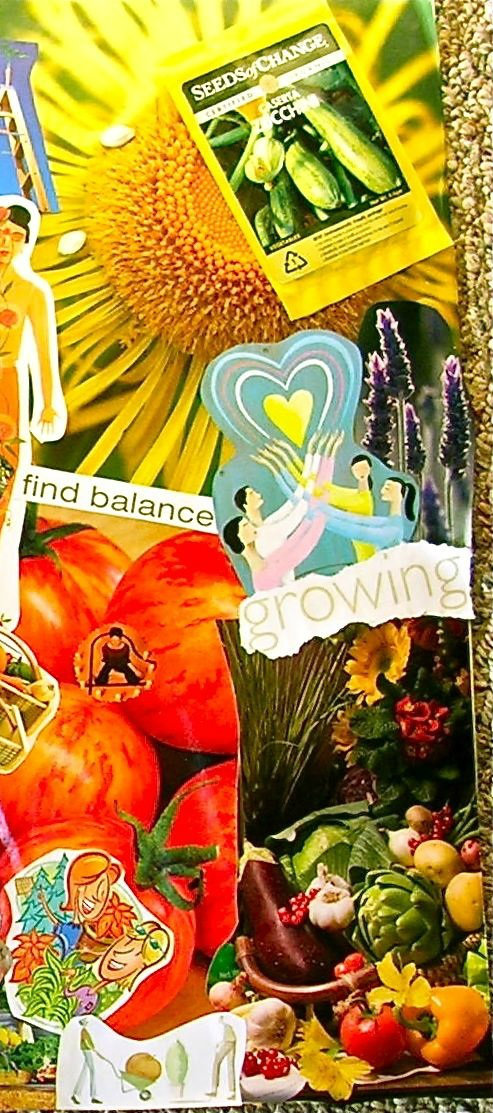 South Church Celebrates Roots & Wings!
You're invited to a worship service featuring music, photos and stories
This Sunday, April 14, at 10 AM
at South Church, 343, Broadway, Dobbs Ferry. Directions.
All are welcome!
Roots & Wings' STORIES. Pictures of GARDENERS and journeyers. South Church VOICES on food, nourishment, and sustainability. "MOTHER EARTH" sung by the South Church CHOIR. Alex's CREPES. A chance to PLANT a seed. Robert SCHUMANN'S Novellette #1. . .